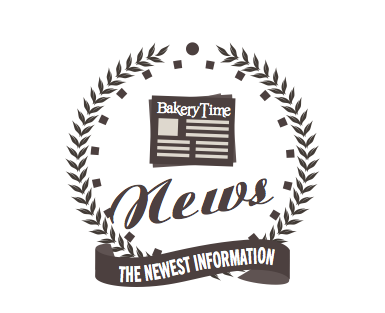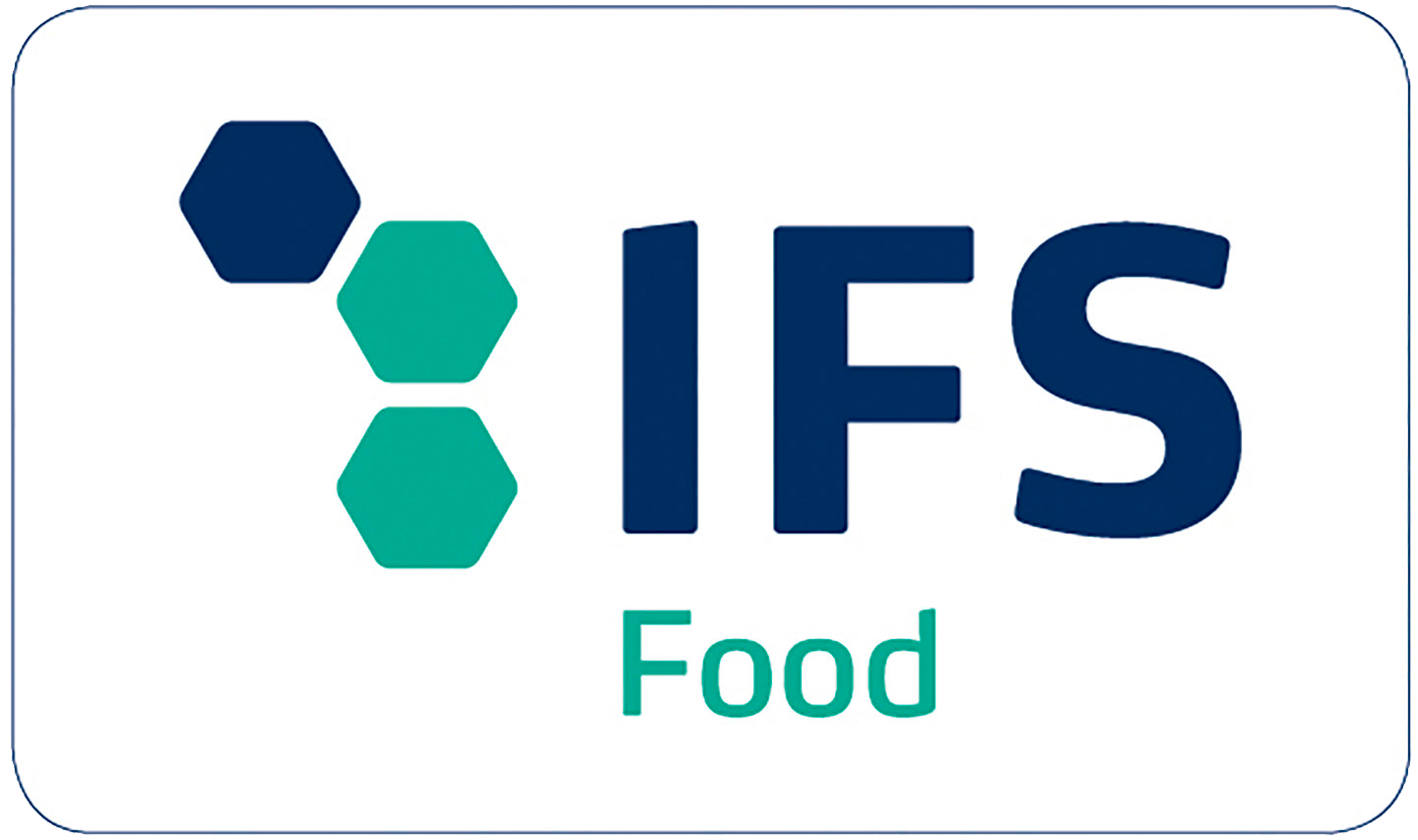 We are pleased to inform that that the processing activity of
Przedsiębiorstwo Produkcyjno Usługowe "NORT" Sp. z o.o.
ul. Lipowa 13, 82-224 Szymankowo; Lichnowy Poland
COID: 55773
for the audit scope :
Production (baking, slicing, packaging, cooling, freezing) of bakery products and semiconfectionery
packaged in plastic bags and plastic baskets.
meet the requirements set out in the
IFS Food Version 6, April 2014
And other associated normative documents
At Higher Level
Certificate - register number: 15097IFS001