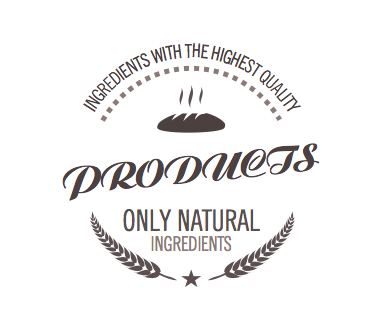 NORT Bakery in Szymankowo is experianced in production of fresh and frozen bakery products.

Our bakery products are 100% natural. All of products have the "clean label" guarantee, which means that they are free from any unsafe ingredients.

Inimitable flavour of our products is guaranteed through the patent technology and carefully selected ingredients with the highest quality.

According to needs of our clients, we are able to produce all kinds of products - with different shapes and with individually elaborated recipes for each customer.