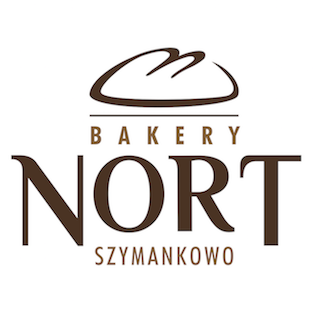 According to the strategy of research and development of our company, the main goal is to elaborate new, natural and healthy products.
We develope innovative recipes which are based on the highest quality ingredients. Becuase of that we are able to provide healthy, safe and delicious products.

Our research and development strategy is based on the cooperation with:
Research Institute of the Bakery Industry Sp. z o.o.
Gdańs University of Technology - Chemistry Department

Due to the current R+D projects, we have patented the recipes and technologies of production and baking :

P.392722 pt. "Production of the flavourous wheat rolls"
P.392703 pt. "Implementation of innovative technology of production of bread with prolonged edibility"
P.414203 pt. "Technology of getting the mucilaginous substance from Plantago psyllium L. seeds".